Weeehuuu ! Raya kali ni mmg lagi meriaah dan bermakna sbb penuh kepuasan dan diringi gud news dari HQ ... Nk tau ape?? Tungguuu....!!!
Raya tiap2 tahun mmg kt Kuantan and on 2nd day di Terengganu, my father's side.. !!
Enjoy the photo!
Di kampung , my mother's side! Kuantan!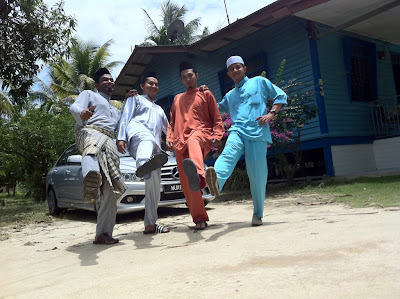 With my besties!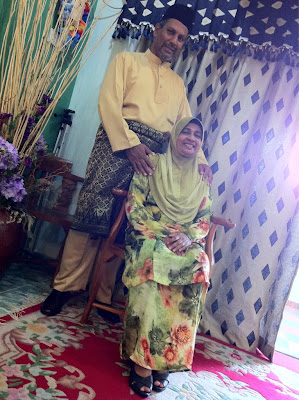 Mum n dad di pg raya!! Spasang yee..!
My childhood fren! Dulu kami kutip duit raya, skang kena bg duit raya!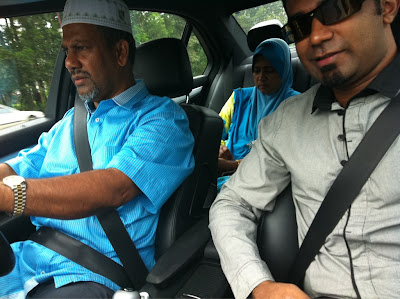 2nd day! Off to terengganu.mak ayah tema biru.,aku lari tema!
Melawat pusara nenek, atuk, and moyang!
Sdaras maress di trganu!
My besties@biz partners!!
- Posted using BlogPress from
my iPhone